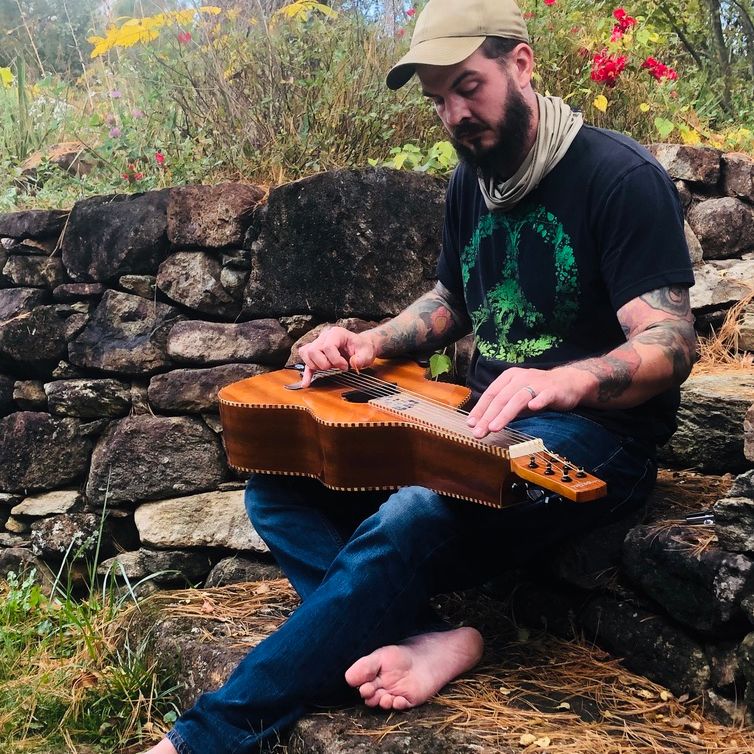 Joe Esham
Vocals/Slide Guitars/Guitars
Joe Esham is a singer/songwriter and multi-instrumentalist from the eastern shore of Maryland. Starting when he was a teenager, Joe learned and gradually added more and more instruments to his repertoire. Because of this, he is able to write and record music and perform with many different musicians/bands. It was with the Alt Country/Americana band 'Eastern Electric' that Joe really cut his teeth on the live music scene playing pedal steel guitar and singing. After many years of playing in bands, he decided to bring his solo artist career to life. Now with his Weissenborn Slide Guitar across his lap, Joe brings his own soulful blend of Americana, Reggae, and Funky Blues to the music scene. Putting his own spin on his favorite classics and performing his own original music. In his short time as a solo artist, Joe has opened up for and shared the stage with musicians/bands such as Badfish, Anthony Gomes, Chris Jacobs, Passafire, Pressing Strings, and many more.
Joe also  released his debut solo EP 'While We've Got The Time' in the spring of 2021. Ted Bowne of 'Passafire' produced and performed on the album at his studio 'The Passafarm' in Princess Anne, Maryland. 'While We've Got The Time' developed into a perfect blend of Americana and Reggae and is well worth the time listening to!
He also explores the musical creative process with relaxing Weissenborn guitar instrumental music, electronic music, and lofi dub under the name 'Rivers.End'.
Either playing solo or accompanied by an amazing rhythm section, Joe always leaves quite an impression on the crowd. With any luck you will catch him live and direct soon!